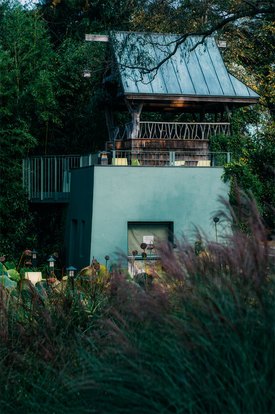 The Gazebo Café (CLOSED)
HOURS:
CLOSED for the Season
During summer months, check out The Gazebo in the heart of the park featuring locally made ice cream, cold drinks, and a beautiful patio to enjoy the view. It's the perfect spot to bring the family or a date! Overlooking the lotus pond and surrounded by willow trees, it offers a beautiful, tranquil setting.