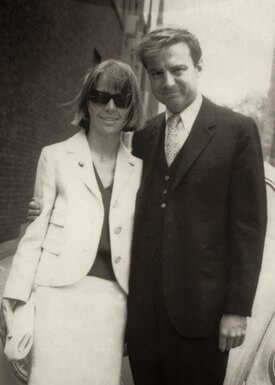 Cecelia Joyce and Seward Johnson Gallery
Located in the Seward Johnson Center for the Arts.
EXHIBITION ON VIEW
THAT'S WORTH CELEBRATING: THE LIFE AND WORK OF THE JOHNSON FAMILY
This exhibition will focus on the Johnson family's passions, their belief in the spirit of innovation and the power of community, and how the founder's vision for The Johnson Atelier Technical Institute of Sculpture shaped Grounds For Sculpture's early years. 

Curated by Lynn DeClemente Losavio, Collection Manager of The Seward Johnson Atelier.