Map FAQs
HOW DO I EXPLORE ITEMS ON THE INTERACTIVE MAP?
The easiest way of exploring, is by zooming in and clicking twice on any sculpture number or map pin. This will display a page with more information about the item you selected.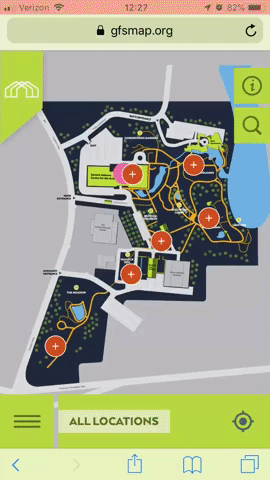 CAN I SEE MY LOCATION ON THE MAP?
Yes, geo-location is not selected by default, click the compass icon in the bottom right of the green toolbar. Your location will show as a pink dot on the map. You will notice as you start moving, an arrow will appear and act as a compass to show you which way you are moving. Please note, if it still does not work, you may need to allow location access in your device settings for the browser you are using.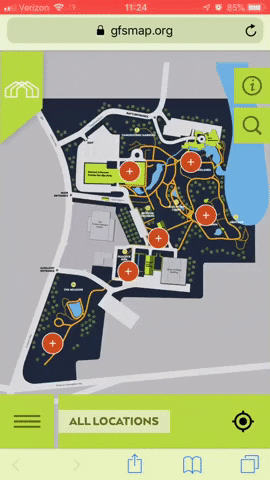 I STILL CAN NOT SEE MY LOCATION, WHAT DO I DO?
In most cases, location services are disabled within your phone for the browser you are using, see below to access and allow location on your device.
On your iPhone. Settings > Privacy > Location Services. Ensure location services is "on".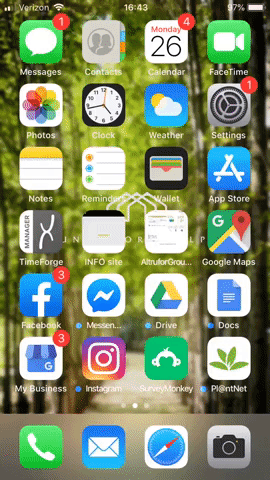 On your Android. Swipe down from the top of the home screen. > Click the pin icon to enable location.
HOW DO I USE THE SEARCH FUNCTION?
The search function is a handy tool while exploring GFS.  You can search by artwork number, (listed on plaques in the park), artist, title, or keyword.